Step 1.
Go to the ClearTax account login page and login to your account.

Step 2.
Once you've logged in, go to the My Tax Returns option under My Account.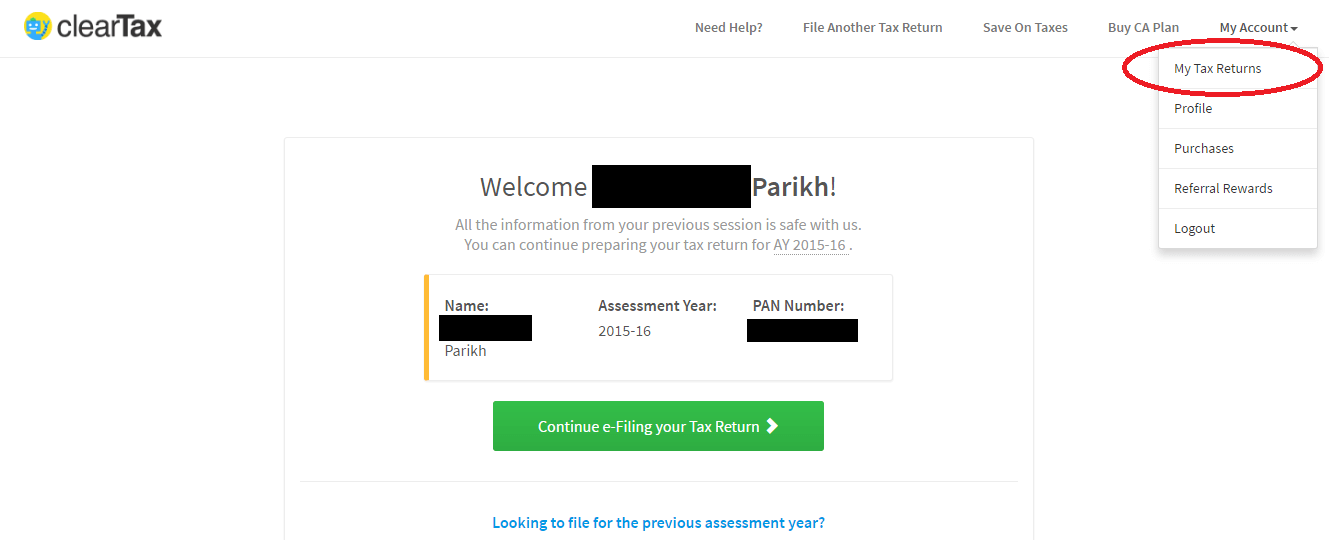 Step 3.
From the list of tax returns, select the returns you want to revise. Remember: You can only revise the returns that have already been filed.

Step 4.
Once you're on the returns page, click on Advanced Options under My Account.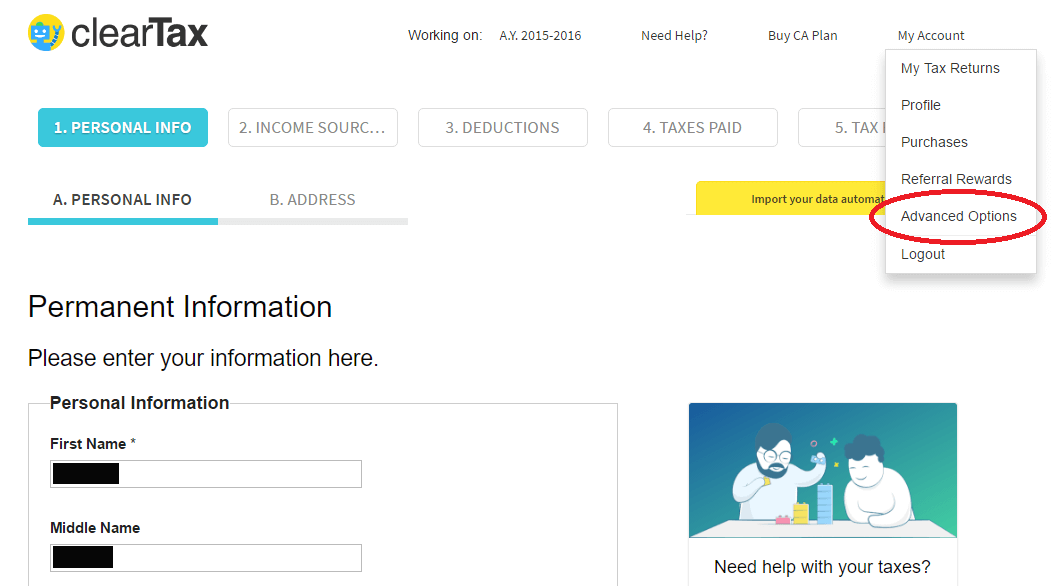 Step 5.
A pop-up screen will appear. Click on Advanced Options.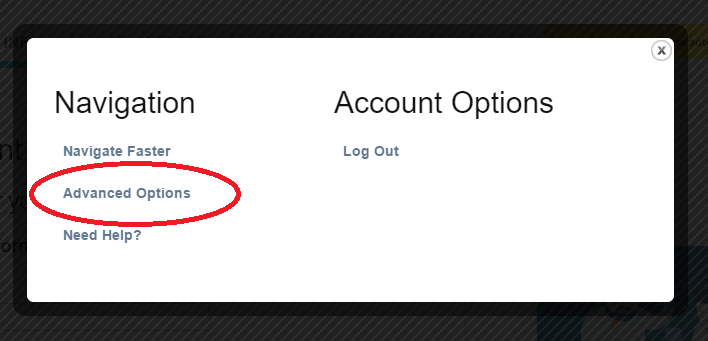 Step 6.
The first option you will see is - Directly Revise The Tax Return. Click on it.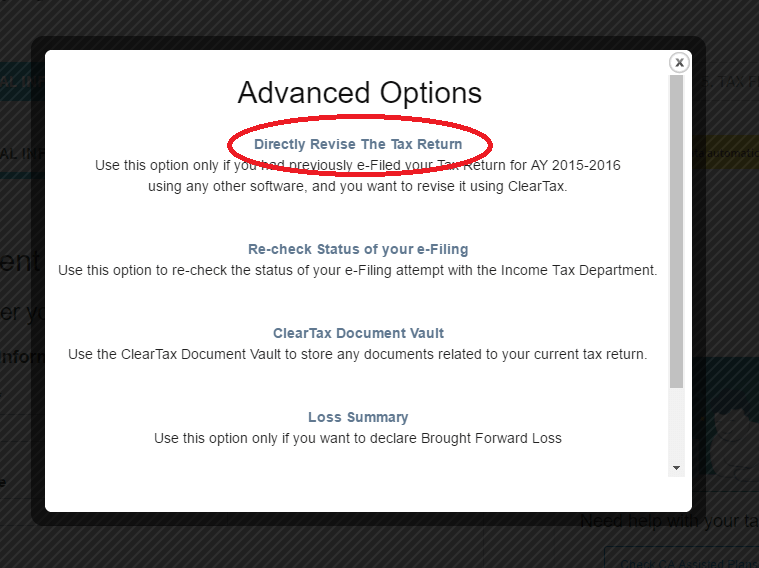 Step 7.
Enter the date on which the return was originally filed and the acknowledgement number to begin revising your tax return.
Start e-Filing on ClearTax Now!